Interior design is in my DNA. For as long as I can remember I have felt the positive effects of good design. It would not be an exaggeration to say that the place I call home has always been my sanctuary.
From styling my childhood bedrooms, transforming student digs to bargain hunting for my first home I have always pushed the boundaries of the space I have occupied.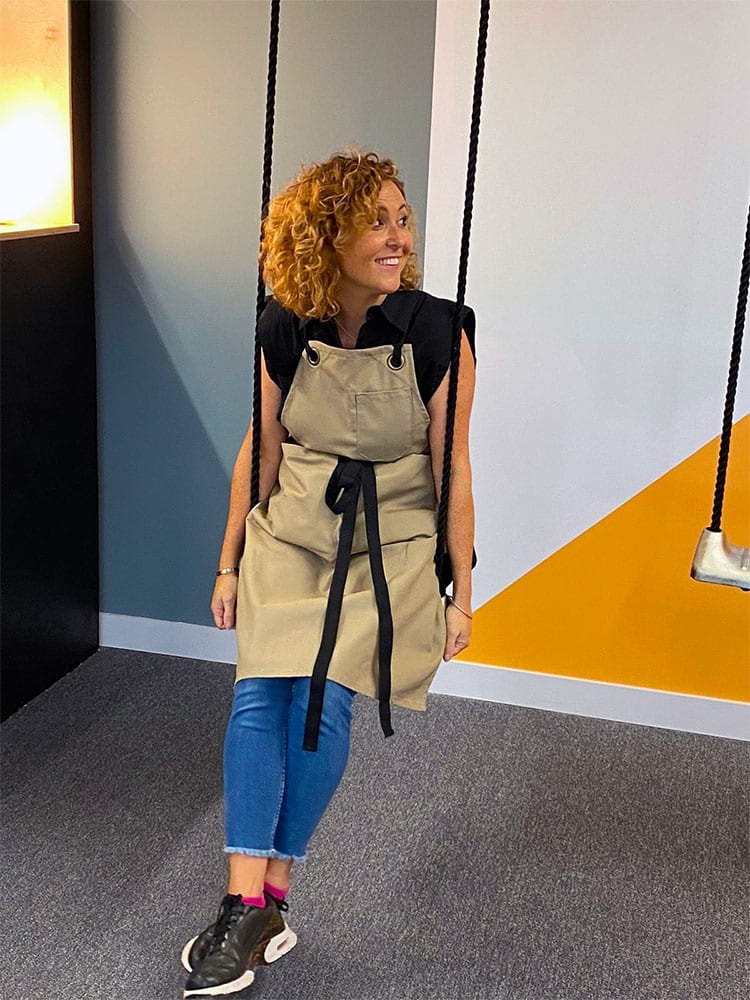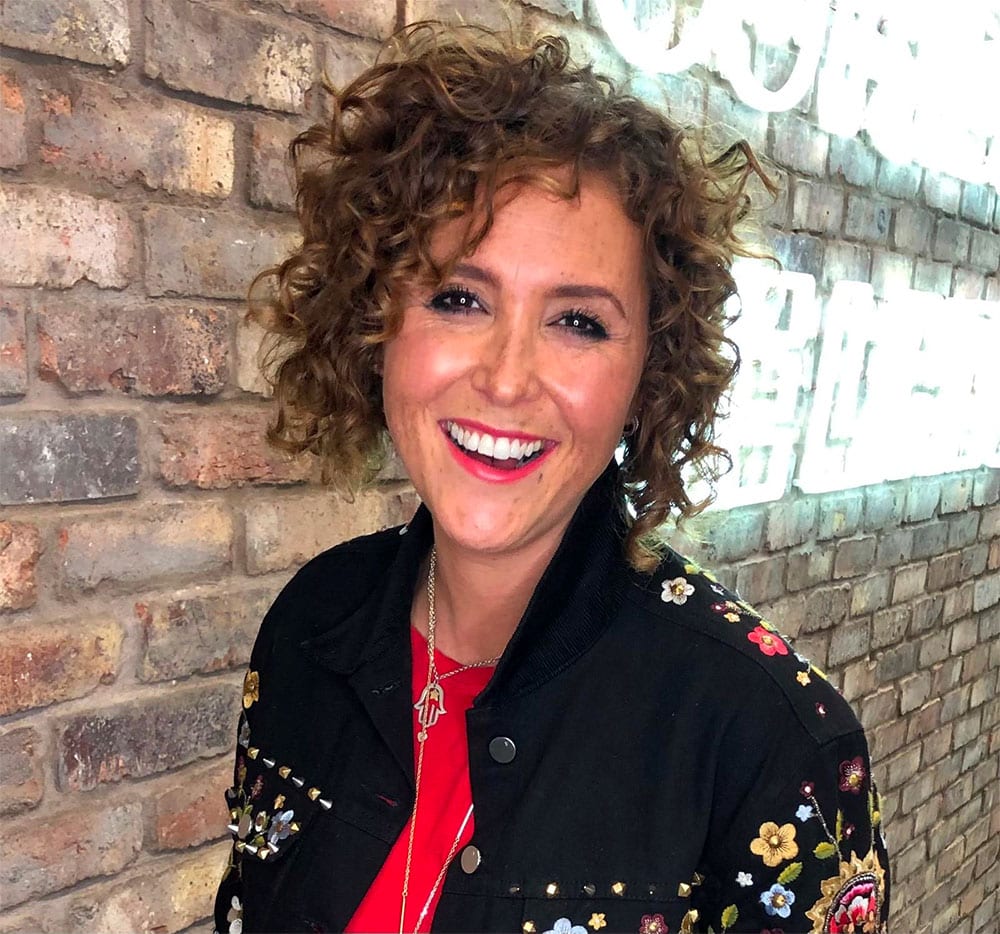 The schemes have changed and developed but the feeling has always been the same- I believe good design should make you feel joyful, inspired & safe. My thoughtful designs reflect the personality of the people who will use the space. I embrace colour as well practical solutions to design dilemmas.
Working with me is a partnership – the kind of partnership where I am happy to do all the work to help you realise the potential joy of your project.
Every call and message to Amy Wilson Interiors give me great joy so why not get in touch today for your free 30 minute consultation?