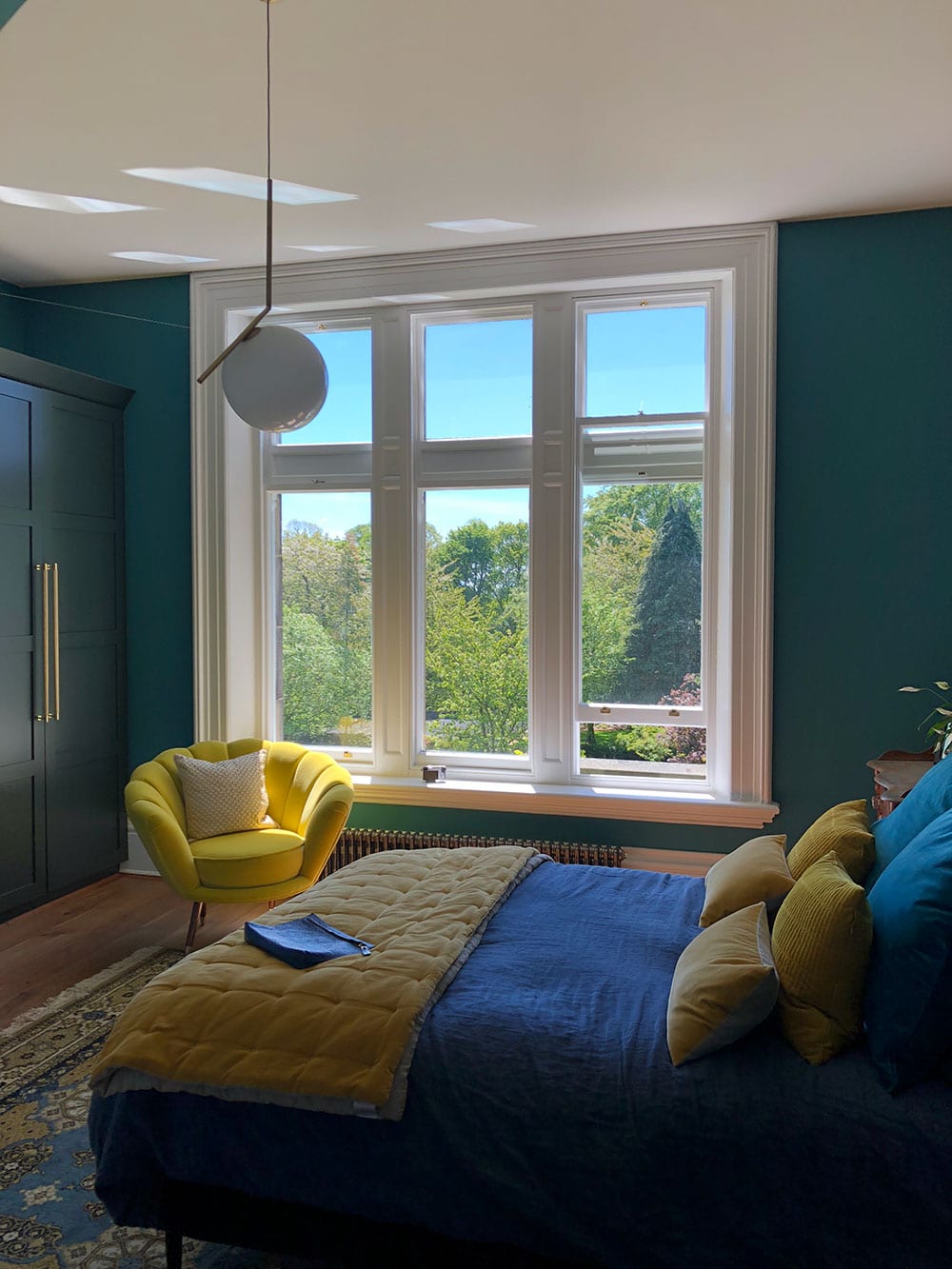 I do not believe in hidden costs and surprises so here is an extensive list of services available from Amy Wilson Interiors.
zoom to get to know me and see if I'm the designer for you!
This is a face to face consultation that you can use however you wish.
Whether you are at the beginning of a project and need inspiration to get going, nearing the end and looking forward final styling tips OR you have a bunch of design dilemmas you just need answers to.
2hrs of my time on-site (also available as an online service)
*within 20 miles. Please get in touch for other areas
With my "Inspire Me" package you'll recieve a moodboard and follow up phone call. There's also an optional site visit available (within 20miles).
With "Guide Me" you get a style survey, an in- depth taste session with optional site visit (within 20 miles), Moodboard, Product boards & Shopping list.
Full Service
Hold My Hand
With my "Hold My Hand" package you'll recieve a style suvery, in-depth taste session, moodboard, shopping list, sourcing & procurement and final styling.
If you need a shopping trip with a designer friend to source for your project or would like me to do the sourcing for you… get in touch ! I have oodles of contacts and hidden gems for you to access.
Every call and message to Amy Wilson Interiors give me great joy so why not get in touch today for your free 30 minute consultation?