Interior Design Masters 2021
Sometimes over the last 12 months it has been hard to believe there was life before Interior Design Masters – it took up such a huge part of 2020, despite how it may appear on TV. Yet there was…a life before IDM that is!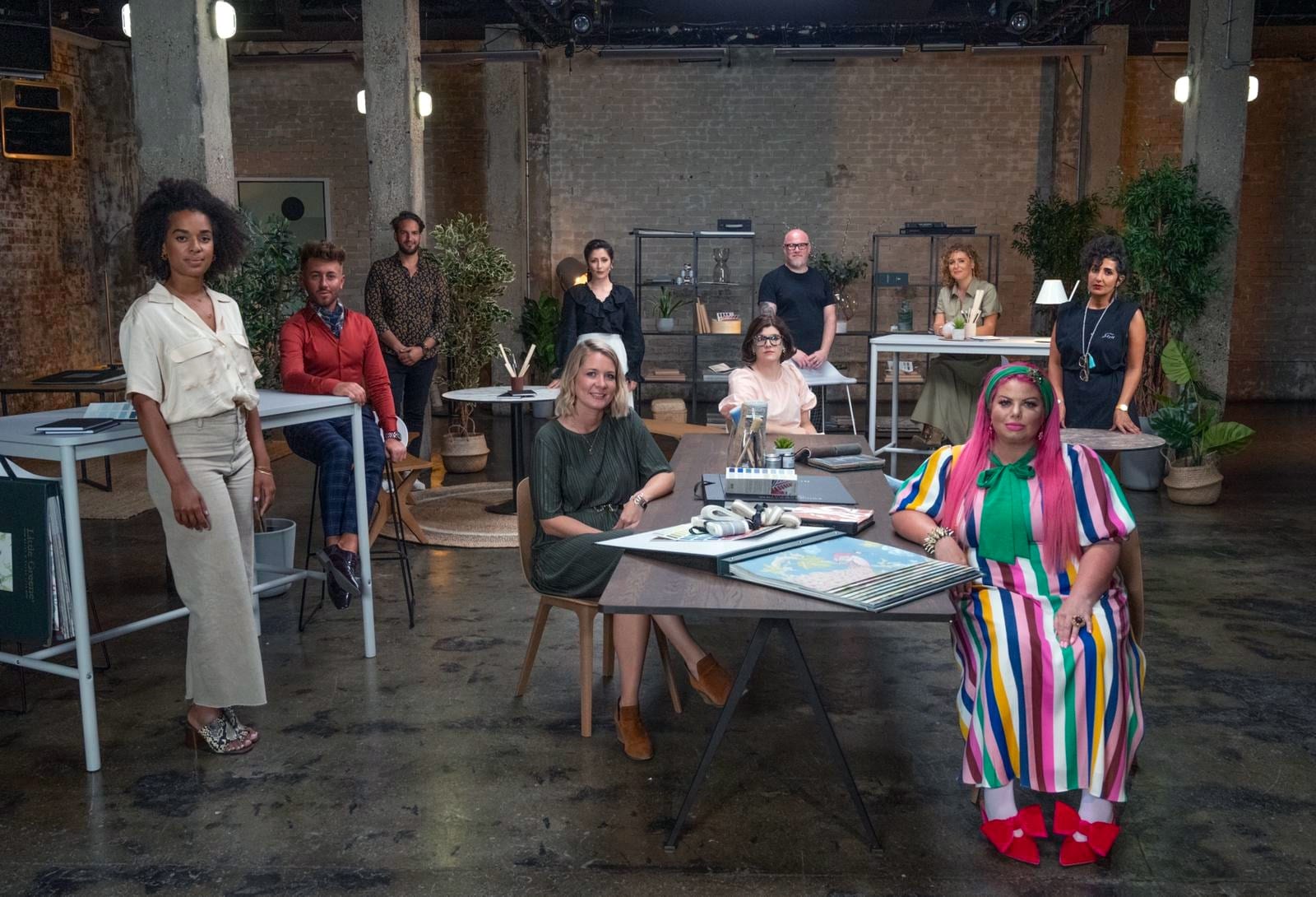 I have worked for myself since the age of 27 as a Marketing & PR Consultant. I have been lucky enough, as a one-woman band, to work with brands of all shapes and sizes from the hospitality, retail & leisure sectors. I love my work!! I enjoy helping nurture and shape brands to realise their vision in the most exciting and creative way.
I also love interiors – it is my passion, my therapy, my happy place. I have helped friends and family realise their interior dreams, I have worked on a couple of commercial projects because someone took a chance on me and so applying to Interior Design Masters was the final push I needed. It presented the perfectly (terrifying) opportunity to make the transition into the world of design. It also meant that this Mum of 3 from Leeds could finally take some time to push my boundaries and comfort zone and do something totally selfish. The hardest part of this whole journey was leaving the children and focusing entirely on pursuing my dream… but believe me when I said I did it all with them in my heart.
I will never leave marketing behind – it is in my bones and I hope to combine my skills and experience with a future in transforming businesses & homes…watch this space!
Behind the Scenes & The Designs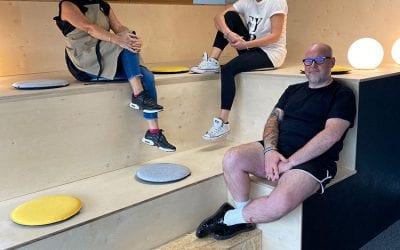 Well I don't know about you but when I saw that Offices were going to be project 2 I was surprised. It seemed, and indeed was, a massive step up from a single room in a show home.The brief was delivered to us part way through the filming of week 1 and so we all...
Every call and message to Amy Wilson Interiors give me great joy so why not get in touch today for your free 30 minute consultation?