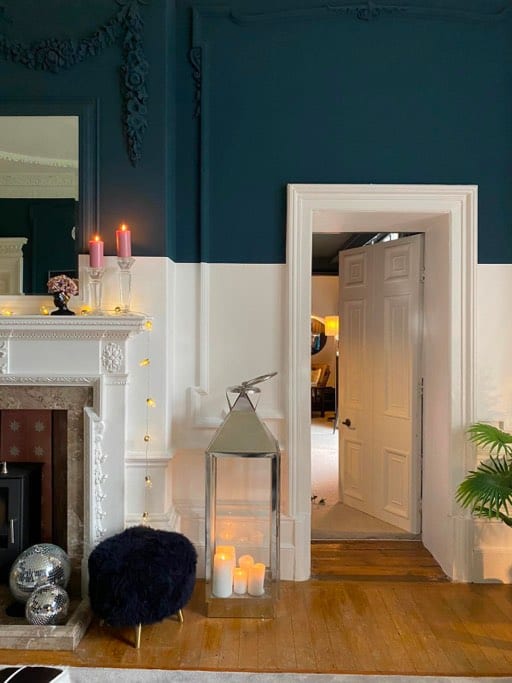 Welcome to Amy Wilson Interiors – the home of joyful thoughtful designs.
No magic formula, no great mystery…just honest, thoughtful & joyful interiors for you to enjoy
I was on Interior Design Masters 2021. See my journey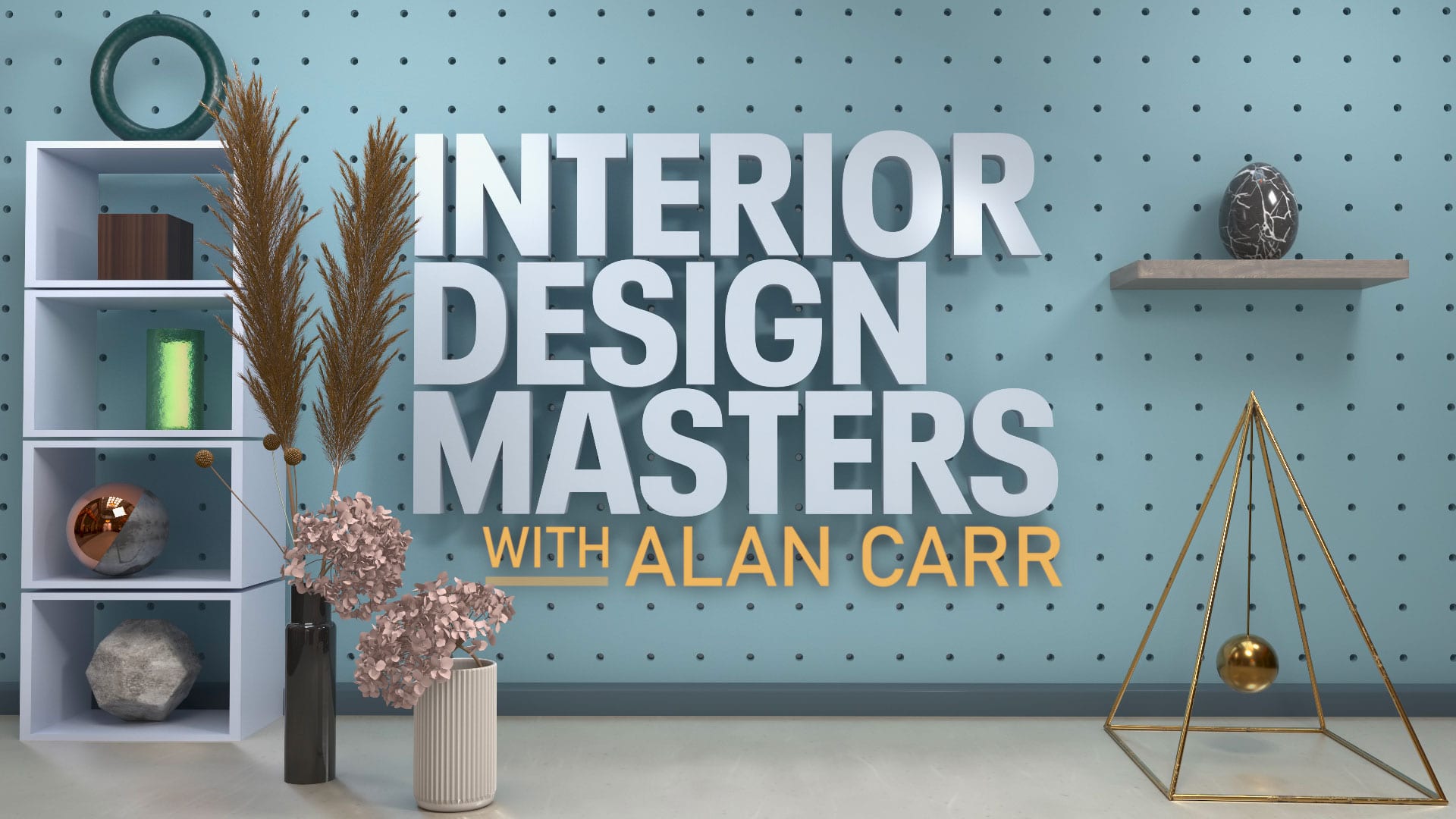 I am Amy Wilson- adopted Yorkshire Mum with a huge passion for Interior Design. I launched this business to inspire my children and my clients to appreciate the true joy that well considered design can bring. I will help you live your life better and happier by providing creative solutions to inspire and wow you. I will unlock potential that you haven't yet identified and work with you to create spaces you are proud of.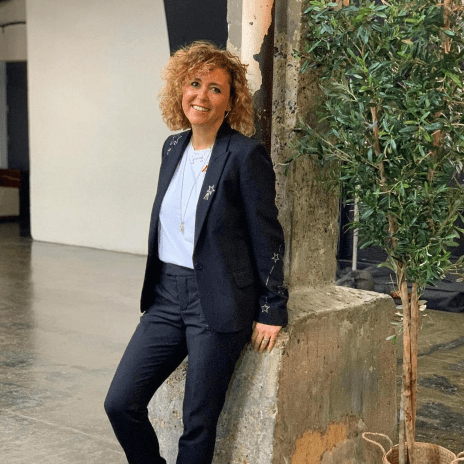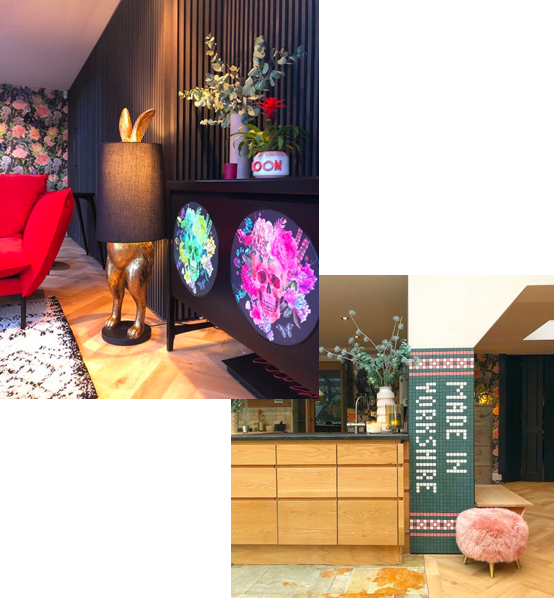 I pride myself in designing for you not me. I offer an honest and respectful relationship which can be as much or as little as you want. My services are available for people at every stage of their interiors journey and I will guarantee passion, energy & plenty of fun.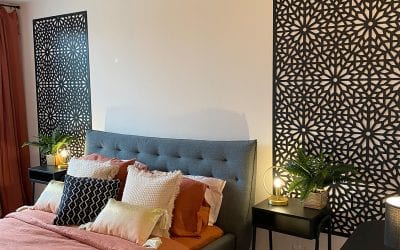 - The BriefTo design a luxury master bedroom (with a built-in dressing room). Decorate & furnish to allow the buyer to see the potential of how a house can feel like a home. It is extremely important to create an aspirational lifestyle that viewers can buy into...