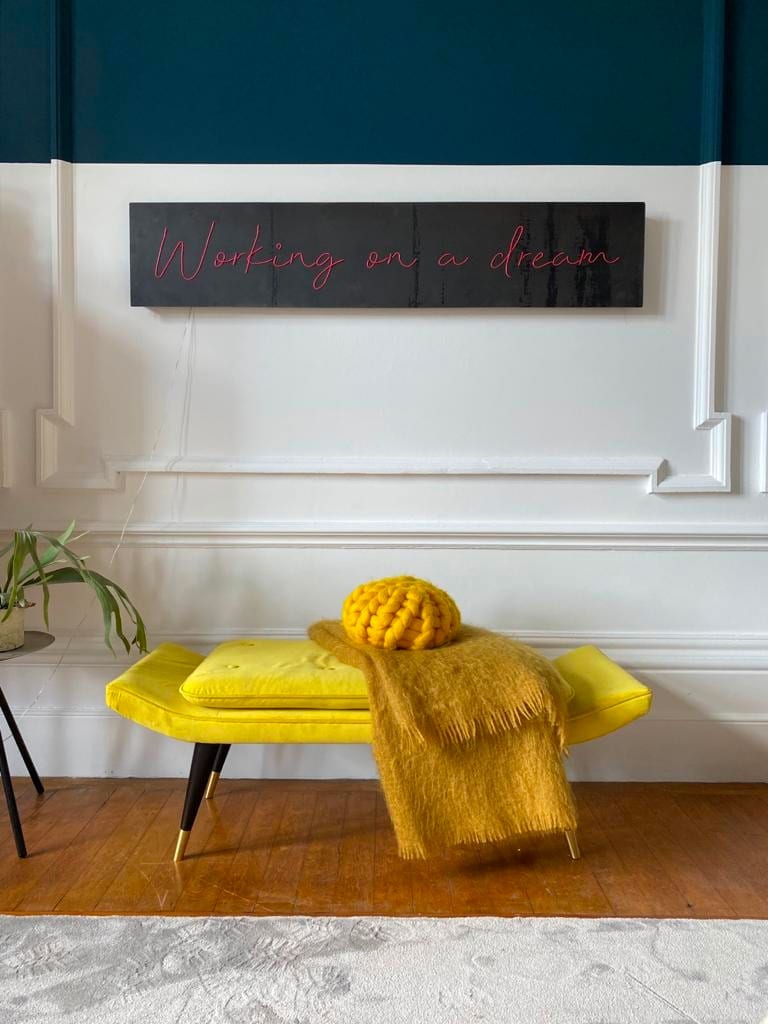 Fun-filled interiors for 2021
This year trends are likely to present a perfect antidote to last year. Here are some predictions for Interior trends for 2021….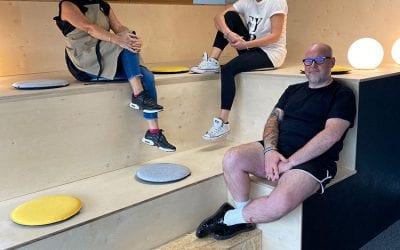 Well I don't know about you but when I saw that Offices were going to be project 2 I was surprised. It seemed, and indeed was, a massive step up from a single room in a show home.The brief was delivered to us part way through the filming of week 1 and so we all...